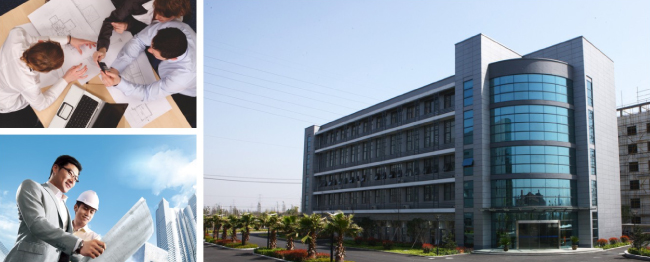 Commercial model
A modern investment and management enterprise, with diversified, prudent and flexible investment patterns, diversified, smooth and stable financing channel.
As the favorite of capital, Zhonggang Construction Group does not only have stable capital chain and cash flow, enjoy a good reputation, but also cooperates with the financial circle, establishes the optimized investment and financing plan, pursues low cost and high efficiency, promotes the process of urbanization with fund, so as to inject great positive energy to the urban modernization and rurual urbanization.
Resources integration
As the resource integrator of full service, Zhonggang Construction Group cooperates with the government with its investment and financing capability, management capability and professional capability, practically provides the service demanded by the government and is deeply trusted. Zhonggang has left its step in various areas, like the Yangtze River Delta, Pearl River Delta, Beijing, Tianjin and Tangshan, Bohai Bay Area and the national new districts.
Zhonggang Construction Group customizes solution for each project, provides integrated service in project approval, project planning and design and construction and meets many requirements including environmental protection, safety, high efficiency, quality and cost.